Welcome to Year 5 and 6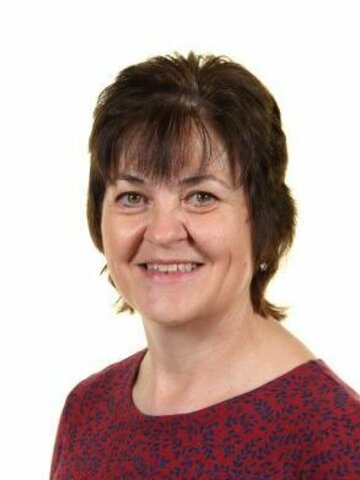 Mrs Stanley
Year 5/6 teacher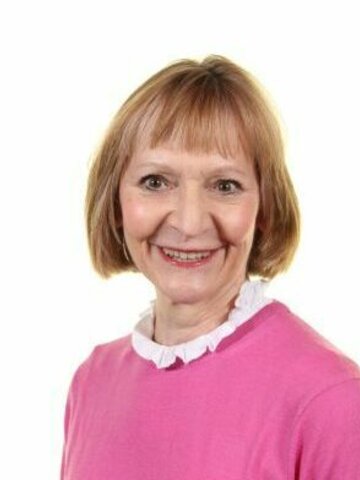 Mrs Wilson
Year 5/6 teacher
Hello and a warm welcome to your Rowan Class Page. Here you will find information about key events, our termly newsletter, curriculum overview, web links and photos.
We are the class teachers, Mrs. Stanley on a Monday, Tuesday and Wednesday, Mrs. Wilson on a Thursday and Friday. We are ably supported by our Teaching Assistants Mrs. Hodsdon, Mrs Desai, Mrs Ringwald, Miss Burt and Mrs Cork.
We are already off to a flying start with some fantastic learning, and we are very much looking forward to teaching the children for the rest of the year and building on existing skills and areas of interest. We aim to provide a safe, supportive yet challenging environment where children have the confidence to make mistakes and grow as independent learners.
If you are a parent or carer and have any questions, please email us via the office at [email protected] who will pass on your message.
Term 3 How do we stay safe?
During term 3, we have enjoyed exploring our big question, 'How do we stay safe?' It has involved many visitors, lots of research by the children and exciting activities taking place in school. Each class made their own themed safety video. Here is our class video: